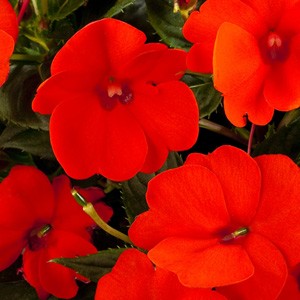 Sunpatien
Blooms all season long from spring until frost. Makes a great addition to any container.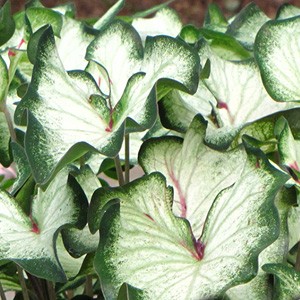 White Wonder
Caladium
Place in full sun within your landscape for color all season long.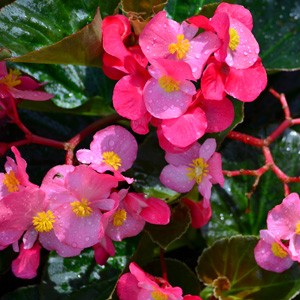 Big Begonia
Heat and humidity are no match for these big, bold, begonias. Build a container of color.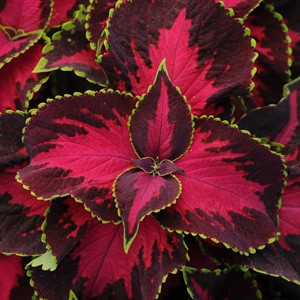 Chocolate-Covered
Cherry Coleus
They maintain color, are great in the sun and last from spring until fall.