Welcome to Young's Plant Farm
Over the decades, Young's Plant Farm's greenhouse space has grown to accommodate an increased interest in flowering plants, and will continue to grow to meet customer tastes and demands. We continue to adapt to new technologies, while keeping our roots in mind.
More About Us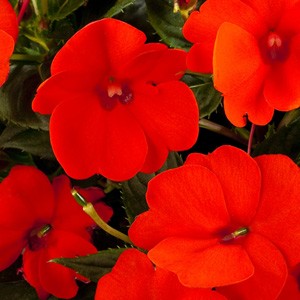 Sunpatien
Blooms all season long from spring until frost. Makes a great addition to any container.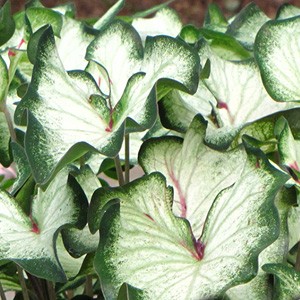 White Wonder
Caladium
Place in full sun within your landscape for color all season long.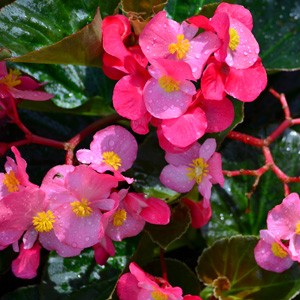 Big Begonia
Heat and humidity are no match for these big, bold, begonias. Build a container of color.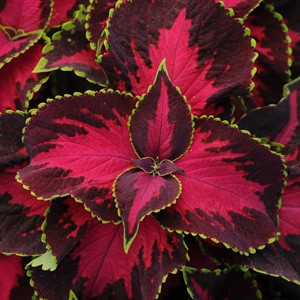 Chocolate-Covered
Cherry Coleus
They maintain color, are great in the sun and last from spring until fall.
Our Vision
Proudly continuing to innovate and adopt new technologies so that future generations can always enjoy our beautifully grown plants.
More About Our Vision
Sustainability
At Young's Plant Farm, sustainability is at the heart of everything we do. We are committed to the environment – it's a proud tradition that we're passing down to the next generation.
More About Sustainability